Safara and Sustainability
Our Carbon Emissions Offset Program
We know. Staying in a fancy hotel is not the most eco-friendly thing we can do. We are not sinless, but we are trying to sin less. Rather than do nothing while the world warms, we built what we're pretty sure is the world's first hotel carbon offset program to reduce our impact on the Earth.
---
Here's how it works:
We estimate the carbon impact of your stay.
When you book a hotel on Safara, we calculate the carbon emissions for your stay based on a hotel's location, star rating, trip duration, and more. For example, we estimate more carbon will be emitted if you stay at a 5 star property in Las Vegas for a week vs. a yurt in the woods for a night.
We purchase carbon offsets at no cost to you.
Once we've tallied the carbon emissions for your stay, we fully offset them. We do this by purchasing vetted and meaningful carbon offsets that fund companies working hard to recapture and/or sequester carbon.
---
Our offsets help fund projects like: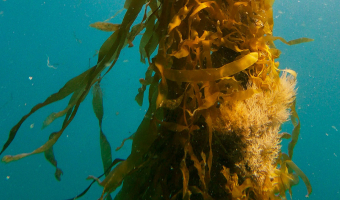 Running Tide
grows special kelp forests which can store up to 20x more carbon/acre than a typical forest.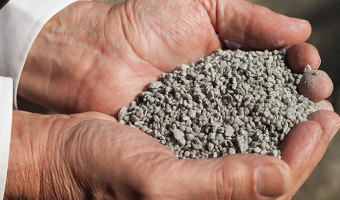 greenSand
produces a special kind of soil that can be used in gardening as well as larger projects to sequester CO2.
---
Is this program perfect? No, but it's a start. Smart, sincere people worked hard on it to ensure it's legit. We plan to improve it over time. If you have questions, please email us, and we'll respond as soon as we can.